I am an Art Director and Graphic Designer that digs deep to understand a business's unique needs to craft marketing tools that engage audiences and increase adoption.
Specializing in brand management with 20+ years of experience in print design and 10+ years of website UX/UI design, I prioritize messaging to align with business strategy by keeping an eye on the "big picture. " Using tools such as SWAT, analytics, and user testing, I craft marketing tools that perform no matter the industry – manufacturing, business consulting, finance, healthcare, real estate, insurance, government, K-12 education, agriculture, and more.
Collaboration and iteration lay the foundation for a successful project from inception to completion. I enjoy being an integral part of a creative team and working with fellow creatives and stakeholders from discovery, project planning, collaboration, concept and design, and finally the delivery of projects that achieve results.
Let's talk about what I can do for you!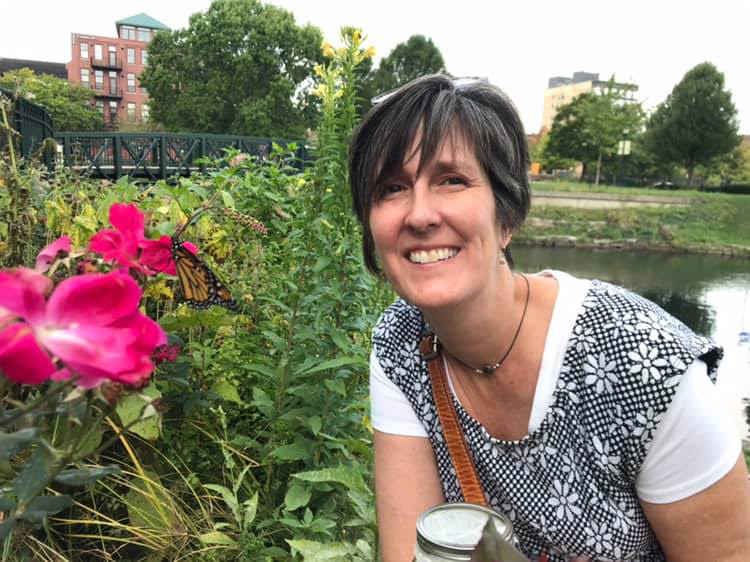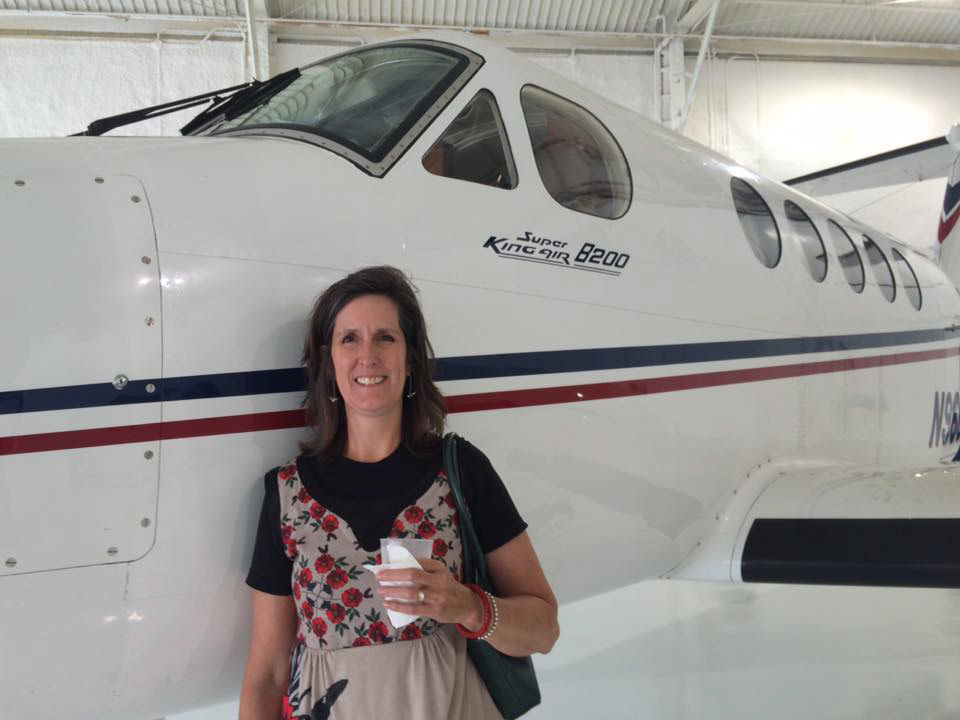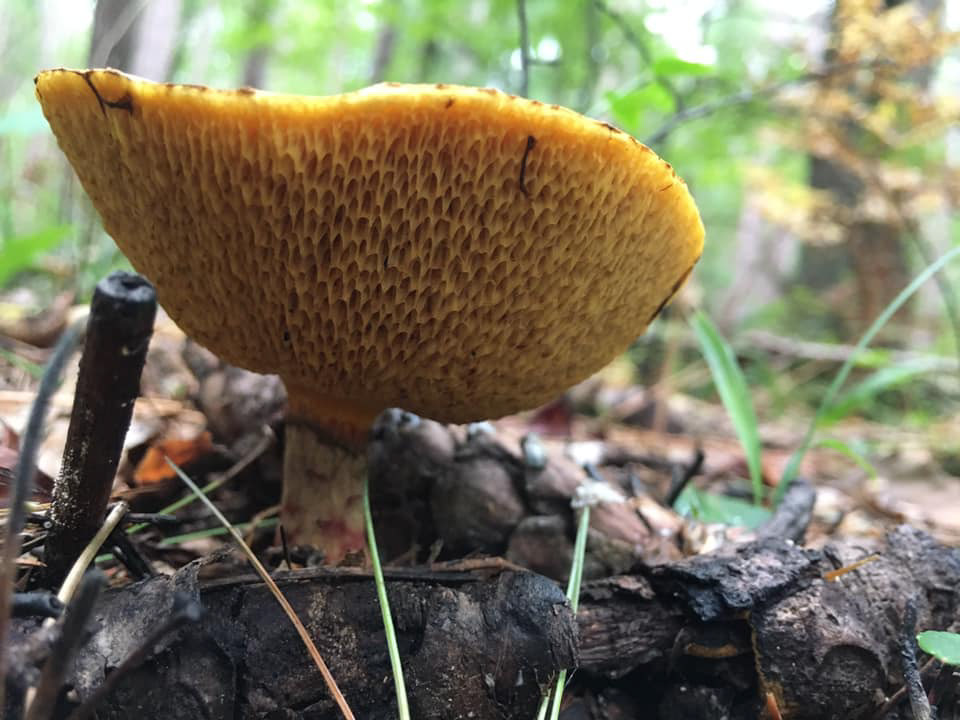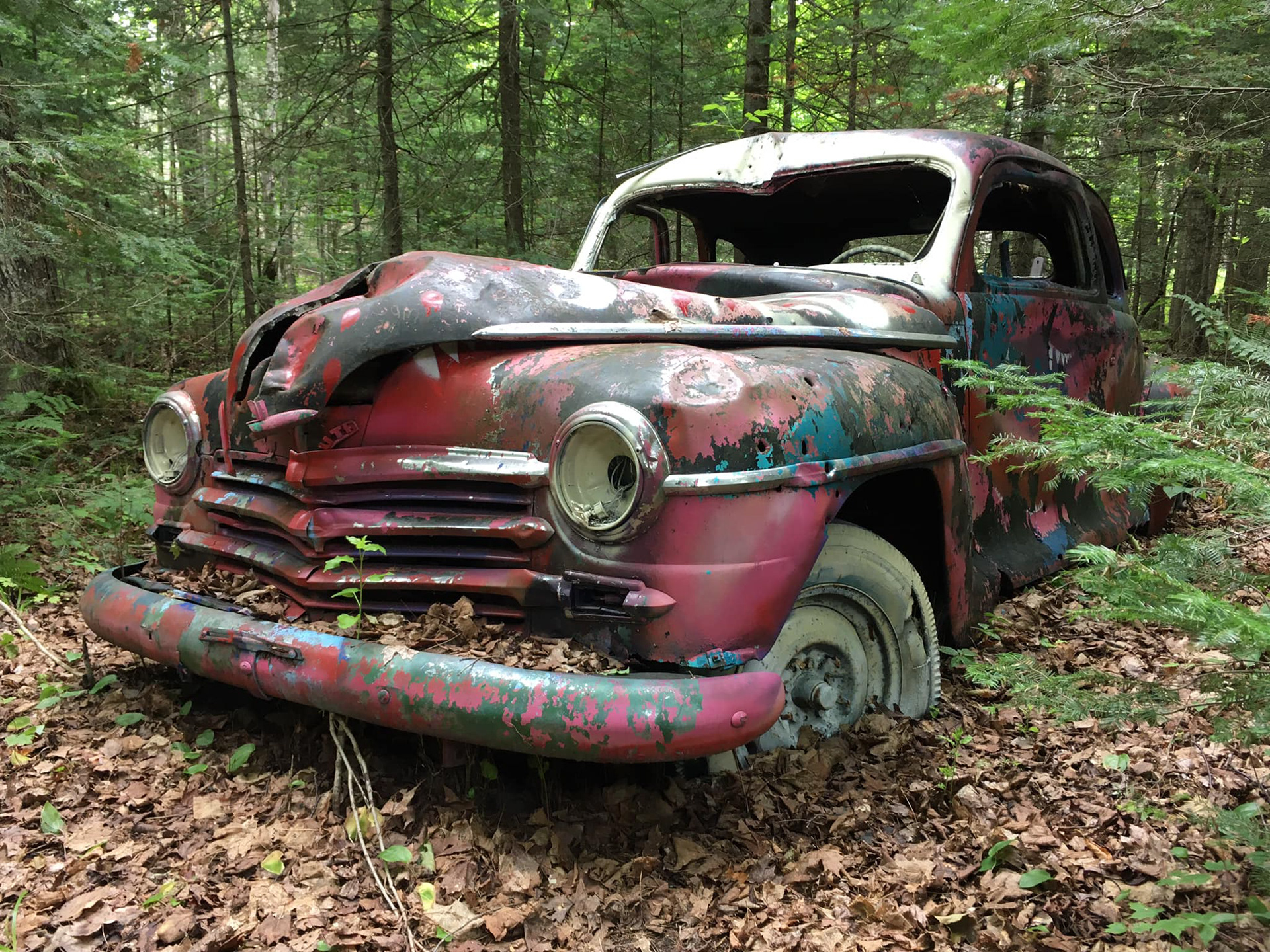 "Perfection is achieved, not when there is nothing more to add, but when there is nothing left to take away."

—Antoine de Saint-Exupery.